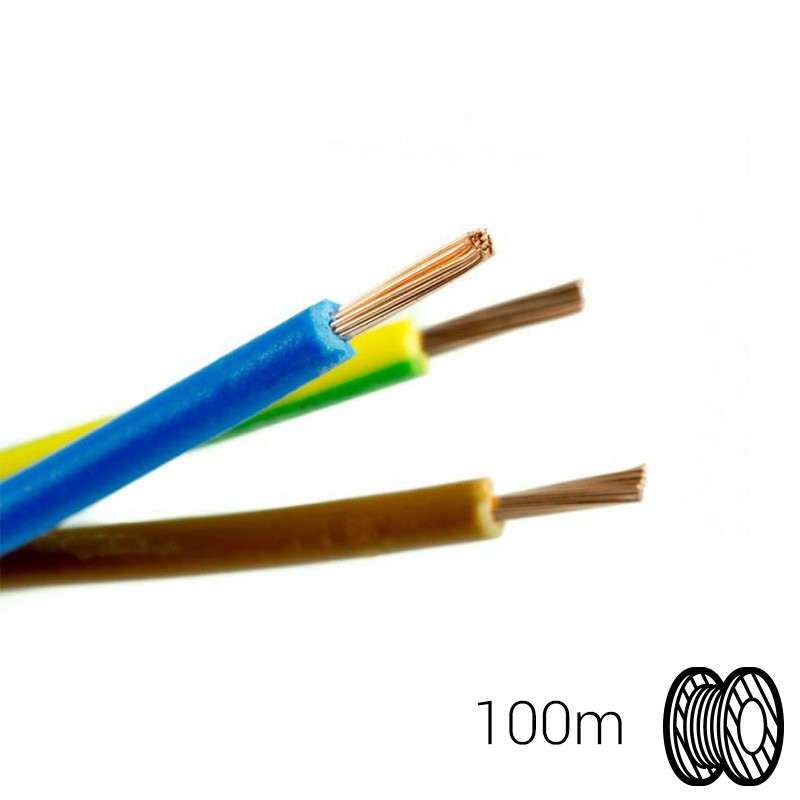  
Halogen-free cable 2,5mm² H07Z1-K 100m
Single-pole halogen-free cable, type H07Z1-K (AS), with 2.5mm² cross-section.
Complies with the classification criteria for construction products according to Regulation CPR 305/2011 and standard EN 50575, these cables are suitable for fixed installations in public areas and where low smoke and corrosive gas emissions are required in the event of fire, such as hospitals, schools, shopping centres, airports, hotels, homes and all installations in general where increased protection against fire is required. They are also suitable for the installation of individual branches.
This product is supplied in rolls of 100 metres, shrink-wrapped in plastic.
Technical characteristics
- Conductor: Flexible electrolytic copper (Class V) according to UNE-EN 60228, EN 60228 and IEC 60228.
- Insulation: Halogen-free thermoplastic material type TI-7 according to UNE-EN 50363-7 and EN 50363-7.
- Rated voltage: 450/750 V
- Test voltage: 2,500 V A.C.
- Maximum temperature: 70 ºC
Data sheet
Certifications

CE, RoHS

Weight

3.1 Kg.

Warranty

3 years
Accessories and related products
CELH15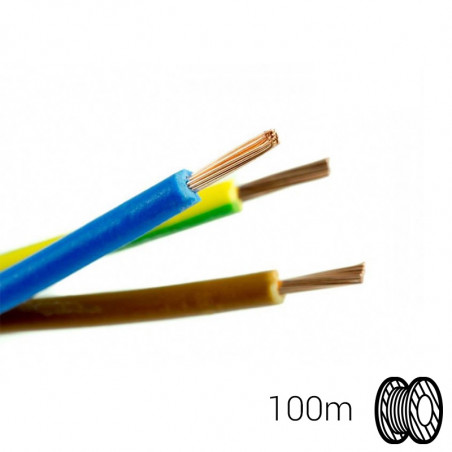 CELH04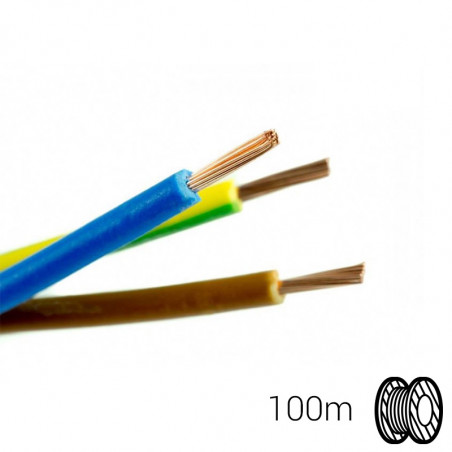 CELH06